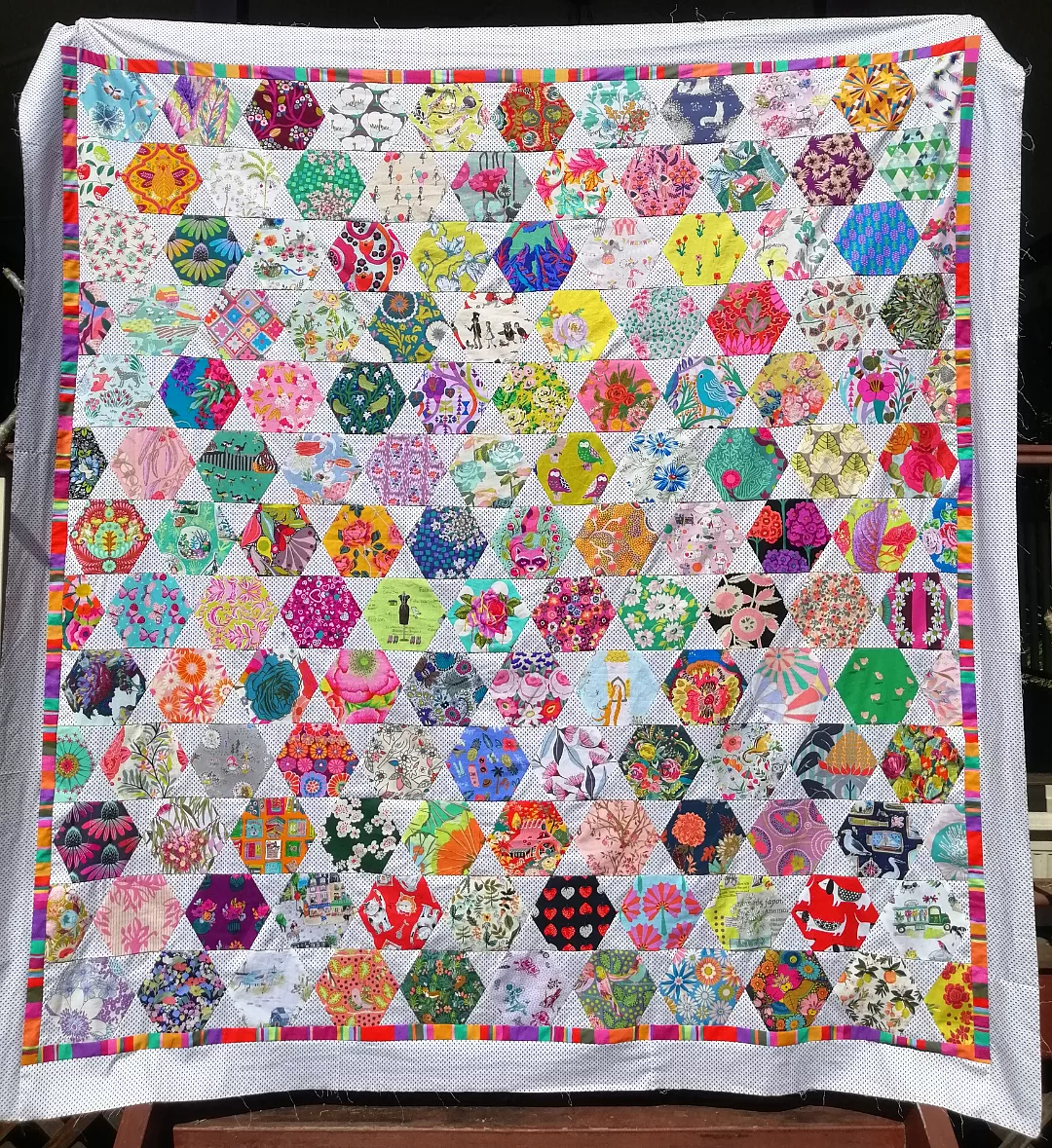 I have been making quilts quite obsessively since 2013 and cannot keep all of them. If you see a quilt that you would like to purchase, please contact me and I may be able to part with it.

The quilt top above is available. You can purchase it to quilt yourself or I can quilt it for you.
From time to time, I may consider taking on a custom order for a quilt that I have previously made. Please contact me at sewthimblesandneedles@gmail.com to enquire.